I will putting some interesting stuff from both the sections (Technology & Fun/Leisure) of the site here. Obviously, this will not include links to all the contents from both the sections, but instead it will include links to the latest and most interesting contents from both the sections.
This page will also show the latest feeds from my technical blog as well as leisure blog.
Gifts - You can buys gifts such as books, CDs, DVDs etc in this section for your near and dear ones for all occasions. The products featured here can be purchased from Amazon.com.
E - Greetings - Send free e-greetings to your near and dear ones for all occasions. You can also schedule it to be sent on a particular date well in advance.
Ghulam Ali - A small dedicated to the ghazal maestro Ghulam Ali. It includes database of ghazals sung by him, with search facility. Recently added write-up on Ghulam Ali's Pune Concert. I am also adding links to Ghulam Ali ghzal lyrics and videos here.
Equals & Hash Code - Details about equals and hashCode methods of Object class, along with a small mock test. This is a bit dated article & test, but it is still relevant and useful, and it is also being referred by many sites including Hibernate.
Show & Hide Layers - This article explains how to show and hide layers dynamically using JavaScript. An attempt to answer the questions which are asked at least once a day in JavaScript - DHTML newsgroups ;)). Also contains cross browser code and demo.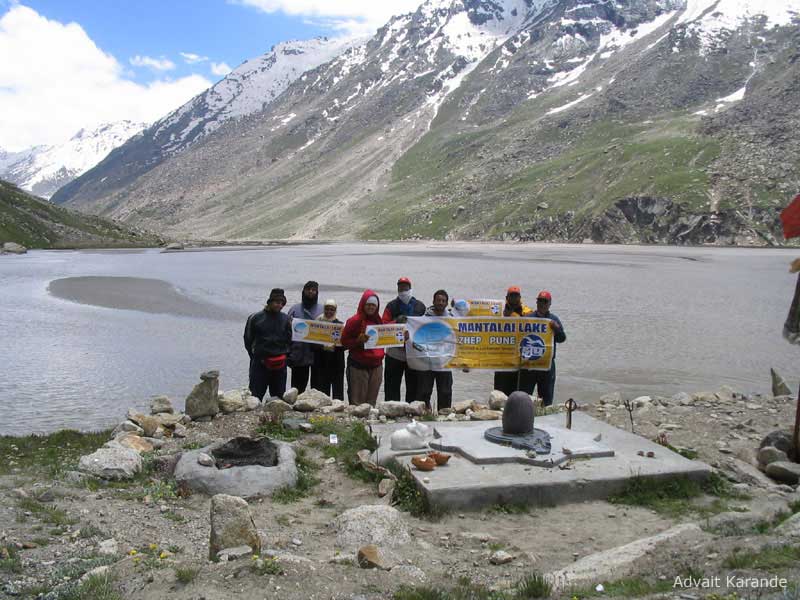 Mantalai Memoirs - I have written about some unforgettable, fond memories of my first Himalayan trek to Mantalai Lake that I completed in June 2004.
Technical Blog - http://manish.wordpress.com
Leisure Blog - http://ramblings2reflections.wordpress.com